<![CDATA[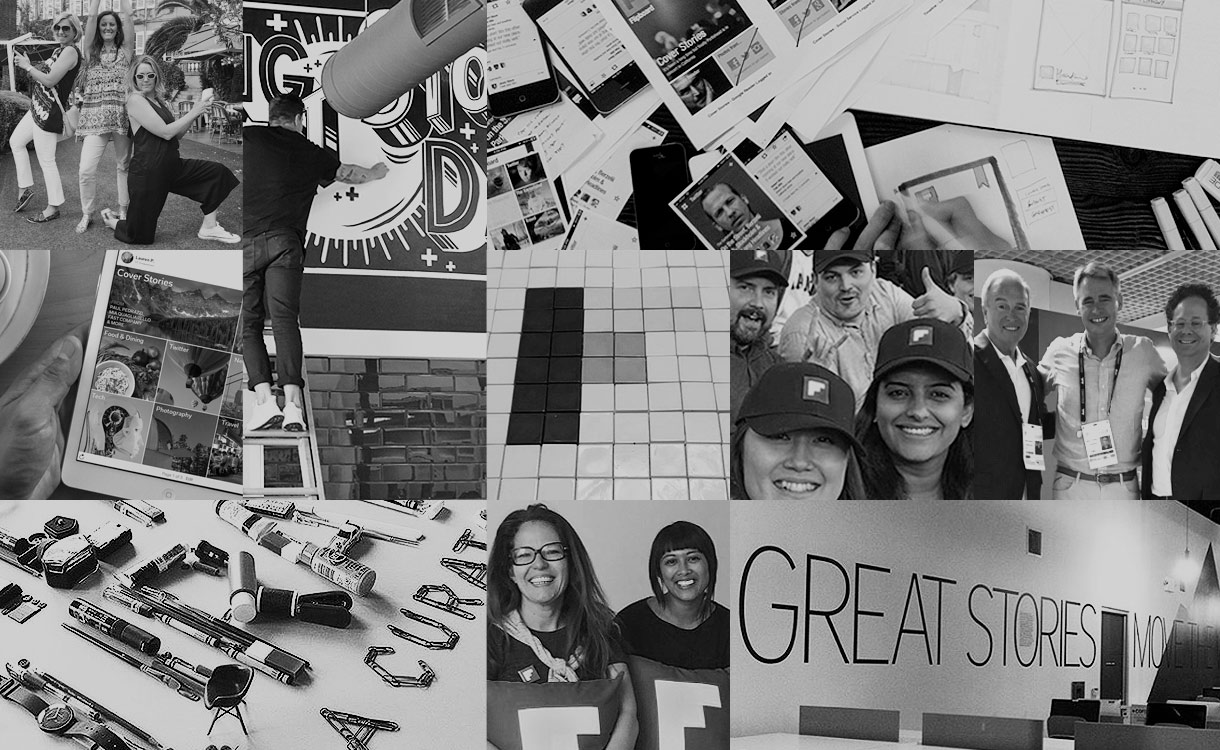 Follow the 2016 Rio Summer Games and competing athletes on Flipboard. Dive into the latest news, Brazil travel tips, photo galleries, and Flipboard Magazines curated by the Flipboard News Desk and MagMakers from around the world.  


We've seen 21 new publishers join Flipboard since our last "What's New" update. Below's a partial list of the new titles to come on board. Flip their posts into your magazines, and follow them to start getting their articles in your Cover Stories:
We just got back Type-A Parent West in Santa Fe. Head to our YouTube channel to meet all of the awesome bloggers we interviewed. Are you a blogger? Go to our FlipBlogger profile to see examples of how Flipboard Magazines can help get your content seen.


Our latest iOS update brings Flipboard Magazine editor tools to your mobile devices. Read our blog post to see all of the new features and how to use them.


Planning a trip or doing a little desktop dreamin'? Follow the travel topic to start receiving our "Wanderlust Weekly" email—five stories delivered every Tuesday to your inbox, curated by our team.
Stay tuned for more updates from the Flipboard Team. Let us know what you think by tweeting to
@Flipboard
.
~
jdlv
is curating
Flip NYC