Join Flipboard to Reach 100M+ People
New readers,
new distribution
Flipboard collaborates with thousands of world-class publishers to amplify their content in a supportive and premium environment.
---
GETTING
STARTED
Flipboard provides a digital web and mobile-distribution platform for original content from the world's premier publishers. Flipboard gives you one place to distribute to and connect with people who are passionate about the very things you're writing about. 
GROWING
AUDIENCE
Make the most of Flipboard by enhancing your profile and increasing your presence. Learn more about curation, promotion, and our Flipboard partnership program.
DRIVING
REVENUE
Publisher partners can create premium advertising opportunities for their brand partners by leveraging their audience on Flipboard.
Black, White,
& Read all over
Flipboard makes your
content stand out on all
mobile devices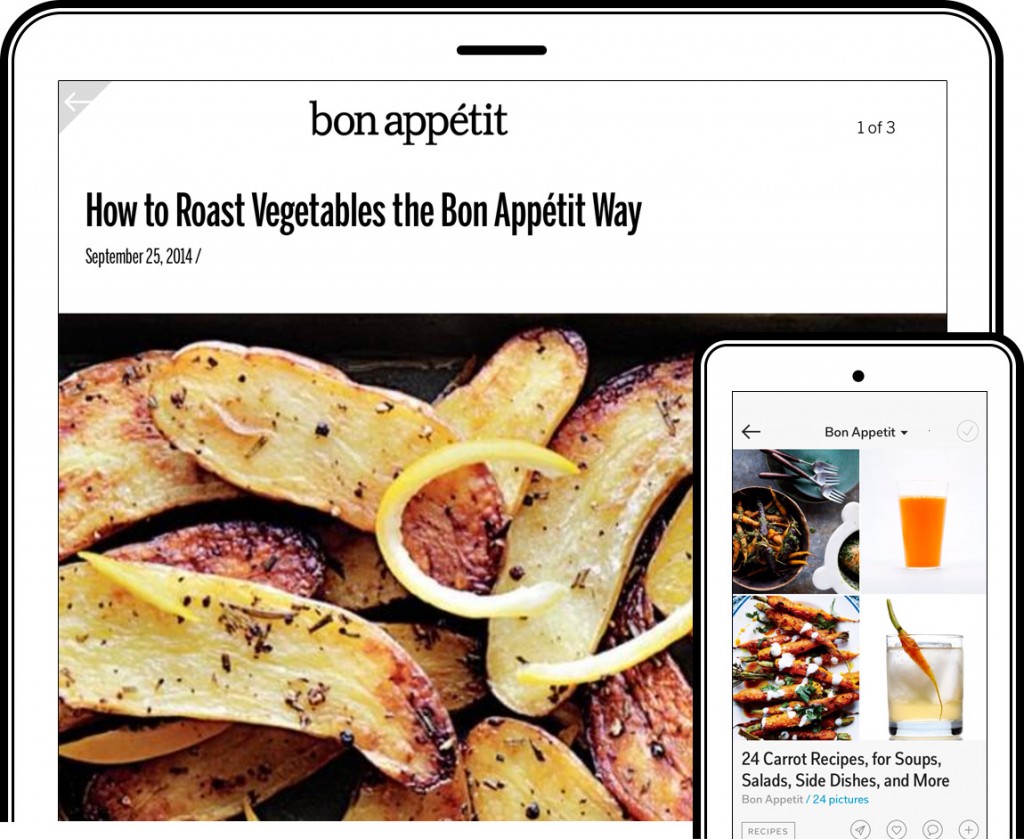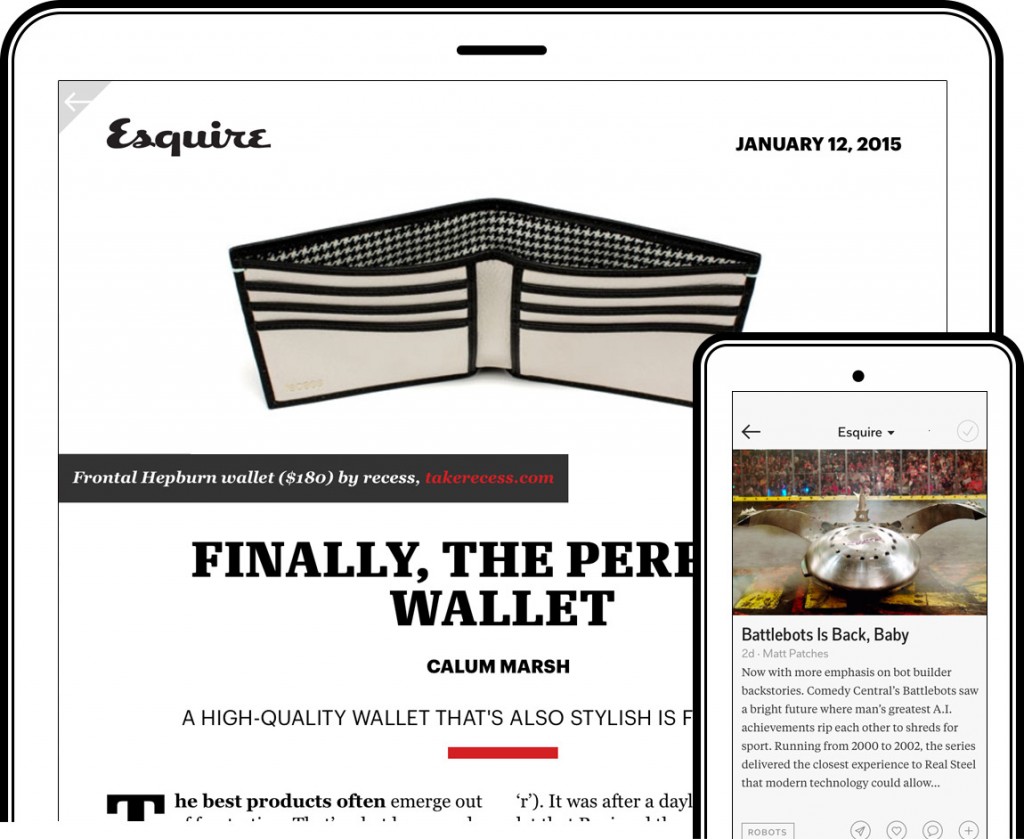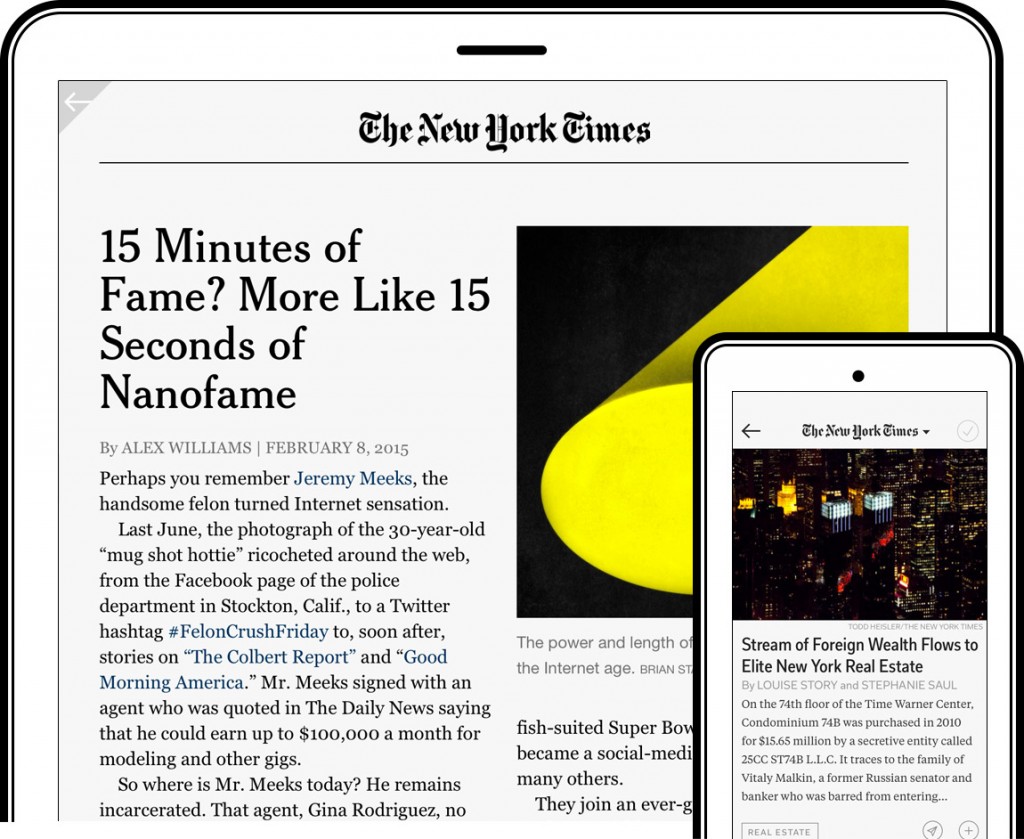 ---
Join thousands of world-class publishers already on Flipboard:
---
Find inspiration in these special edition Flipboard magazines from major publishers: