Curator Coffee Chat Recap: How to Stand Out on Flipboard
Kirstie Wang / September 13, 2021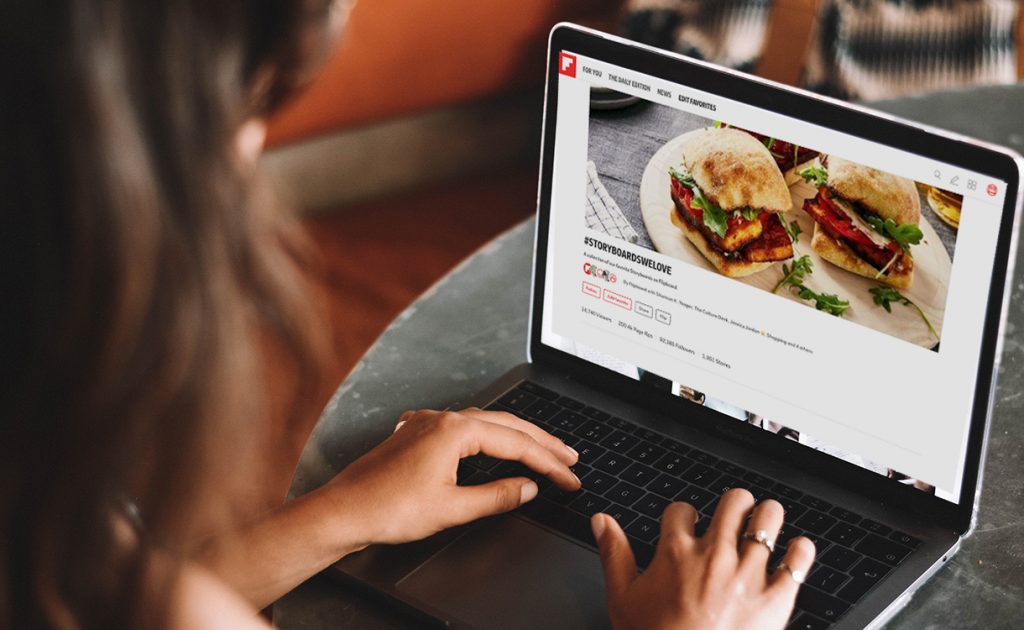 Why stand out? With millions of people reading and sharing stories each month, Flipboard is a great place to distribute content, build an audience, and connect with a community of fellow enthusiasts.

Like any social platform, it's important to develop a presence that communicates what you are passionate about and the unique perspective you bring. At our last Curator Coffee Chat, we discussed how to stand out from the crowd by structuring your curation to spotlight your point of view, making it clear why others should follow you, and we reviewed ways to engage with others as a way to develop a larger audience. If you missed the event, here's the recap blog post or watch the replay.

Get Creative With Your Magazine Cover, Title And Description

Magazines with beautiful covers and interesting names and descriptions capture a reader's attention. Here's how to refresh your Magazine's look: Select "edit" from the Settings icon on the cover of your Magazine. Or, go to your Profile, tap the three-dot menu on any Magazine and select "edit" to open the menu where you can edit the title, description and cover.

Organize Your Magazine Content

Your Magazine stories are ordered based on when you added the content, but did you know you can reorder them to create a narrative for your reader? Log into flipboard.com, go to your Profile and tap the pencil icon on the Magazine you want to organize. You'll see all the items in your Magazine, and you can drag and drop to rearrange your content.

Get Social To Grow Your Audience

A secret power many of the best curators on Flipboard have in common is their use of our social features. There are four key ways to grow your audience by engaging with others on and off the platform:

1.) Share
Tell your followers on other platforms about your Flipboard Magazines by using the Share button on the cover of your Magazines. When someone views the link, they'll be taken directly to your Magazine on the web or in the Flipboard app.
*NOTE: Others do not need to be Flipboard users to view your Magazine

2.) Embed on Your Website
Add your Magazines to your website (or newsletters) so your readers can discover your Magazines. On our tools page you can drop in the URL of one of your Magazines and get code to paste directly into your website.
3.) Interact with Others
If you read and engage with other Flipboard users' Magazines, they'll return the favor. Follow Magazines you enjoy, interact with content others have shared and comment so they get notifications and can engage with you too. It's one of the most effective ways to grow your audience — and find inspiration too.
4.) Collaborate on a Magazine
You likely know other content creators in the same field. Invite them to curate a Group Magazine with you. Collaborating in a Group Magazine keeps the content dynamic with different points of view.

Engage To Get Featured

Our team loves to feature innovative and informative Magazines and profiles in Today's Picks and #MagsWeLove. If you'd like to be considered for featuring, tag us @Flipboard on social media when you share your Magazines to your channels, whether on Twitter, LinkedIn, Facebook, or Instagram.

Be sure to join our next chat, the first Wednesday of every month. We'll always announce them here and on Eventbrite, where you can sign up to attend.

—Kirstie Wang, marketing manager, is reading Problem Solving & Sustainability.