5 Tips For Using Flipboard To Build Your Business Brand
insideflipboard / September 7, 2016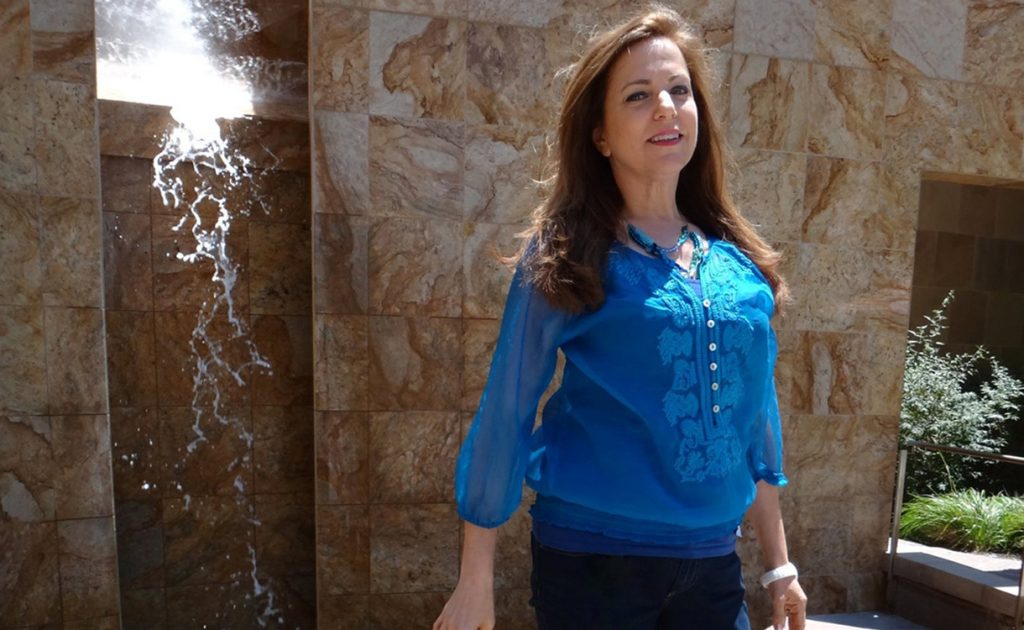 Business professionals who want to build an online brand have many options. They can use websites, blogs, podcasts, online business groups and social media networks across multiple channels. Communicating above the noise and setting up a brand that will reach your target audience can be done—it just takes some planning. The first and most important step is to define your business brand (mission, service offerings or product and knowledge expertise). The next step is to define which online platforms, devices and tools are needed to communicate that brand online.  
One of the key platforms I use for online branding is Flipboard. Flipboard is a web and mobile app for curating all of your interest in one place by collecting and sharing online articles, stories and videos. Its tutorials provide many tips on how to use Flipboard.  Flipboard allows you to create magazines by adding content links, photos and videos. The magazines will be in a fun-to-read format where you can "flip" through pages of content similar to paper magazines. Flipboard has an engaged community to interact with; individual entries in a magazines can be flipped, liked, shared or commented on. Magazines or users can be followed by other users.  But Flipboard is also a powerful tool to help build your brand. Here are the top 5 favorite ways I use Flipboard to build my business brand:
 Show Knowledge Expertise By Creating Topic-Based Flipboard Magazines: Creating Flipboard Magazines with focused topic areas will help reflect the different areas of your expertise. For example, if your "brand" is a technology expert, create Flipboard magazines in multiple areas of technology. While the content on my blog is mainly 

consumer technology

, I extended my brand into other relevant tech areas by creating 

tech news

,

wearables

, 

future car tech

, 

user experience and tech design

, and 

education tech

Flipboard magazines. To add a personal touch to my brand, I also created Flipboard magazines on 

travel

, 

humo

r and 

health

.
  Create Magazines as Handouts for Presentations and Speaking Events: Recently I went to the

ConnectHer Conference

and spoke on the topic of "Business Apps For Working On The Go." Instead of bringing a paper handout that would be out of date due to the rapidly changing nature of apps, I decided to create my handout as a 

Business Apps Flipboard Magazine

. To prepare for the panel, I curated articles on the topic of business apps. Panel attendees not only enjoyed learning about Flipboard's mobile app to follow topics of interest but also flipping through the business apps magazine. Having a handout in the form of a digital Flipboard magazine allowed me to share it with other conference attendees who could not make my panel and enabled me to add content to keep it up to date even after the conference.
 Create Visual Stories on Business Events and Conferences: I also use Flipboard Magazines to share visual journals of my public business speaking, conference activity and social events. For instance,I created a magazine about the ConnectHer
conference

with lots of pictures that I took myself. Next week, I'm covering TechCrunch Disrupt SF and will populate my

Disrupt Magazine

with photos and links from the event.
 Connect with Interests and Curators on Flipboard: Flipboard gives you the ability to follow and curate topic-based magazines—it also lets you share content with other Flipboard users. Flipboard is rich with content on a wide range of topics from news sites such as 

The New York Times

, 

CNN

, 

Washington Post

, 

TechCrunch

as well as tech websites including 

@theverge

, 

@cnet

, 

@thenextweb

and 

@recode

.  Following news relevant to your business on Flipboard is also important to your brand.  For example, when I joined a fashion tech startup, 

Savitude

, I was able to quickly gather information about

fashion

from 

@fashionbusiness

,

@ELLE

 and local fashion influencers such as

@owengeronimo

and

SF Fashion Bloggers

. As a women entrepreneur looking for inspiration and startup tips, I was thrilled to find "

Women Who Innovate

" role models and 

Startup Wisdom

. By curating those magazines and sharing with my community, I helped build my brand as an entrepreneur.
 

Share Flipboard Magazines:  Once my Flipboard magazines were created, I could share them on a variety of social media,

embed them in a blog post

or even list them on my

TechMamas.com blog sidebar.

 This offered me more opportunities to build my brand by sharing relevant knowledge to my blog readers and social media followers.
Because Flipboard is a social platform, the service offers "built-in amplified reach and potential for virality" for your magazines.  The MagMaker blog has great tips on using Flipboard including "Making Flips and Magazines More Noticeable to Readers and Search Engines." There are also tips for Bloggers and Marketers. Are you ready to rock your business brand online?
~BethB is curating Social Media Marketing
Beth Blecherman pivoted from Senior Manager, Deloitte, to a journalist covering lifestyle, tech & business on TechMamas.com. She is the Chief Community & Marketing Officer of Savitude.com Shape-Driven Shopping Marketplace for women with the newly released Savitude app.