<![CDATA[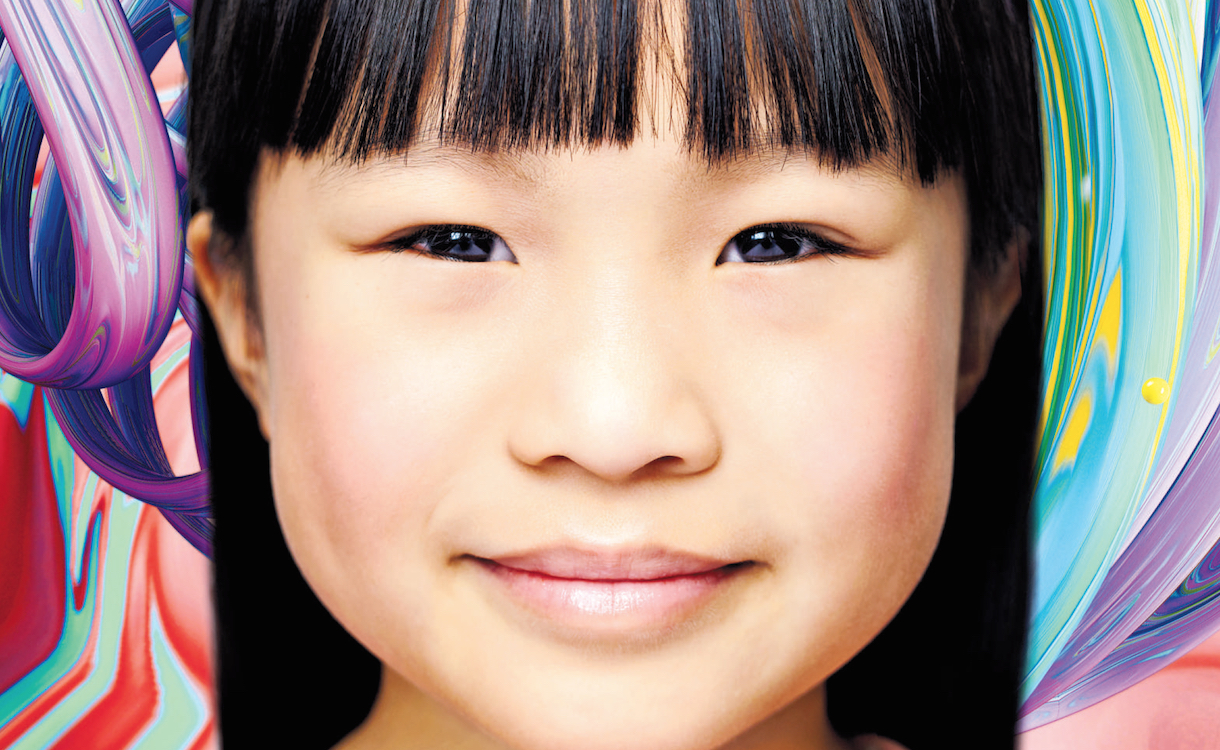 Since we expanded our team in Europe, we've been talking with brands and agencies across the continent. From France and Luxembourg to Germany and the UK, every market is unique and runs its own set of advertising campaigns. With over 20 million active Flipboard readers (and counting) based in Europe, I wanted to highlight some of my favorite campaigns we're running in European markets. Here are three campaigns that you might have missed if you're not in the country where it ran: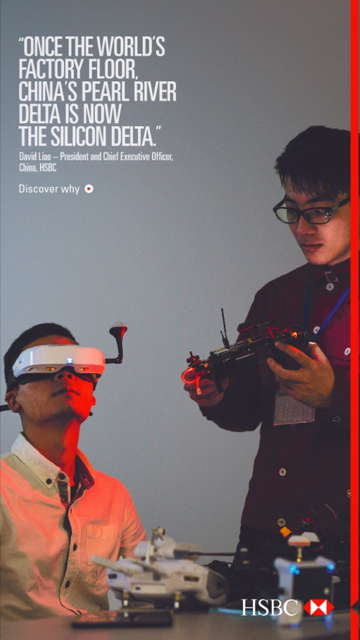 HSBC: If you're like me and travel around the globe, then you've probably seen HSBC campaigns posted along moving walkways at airports. The bank's latest campaign is on Flipboard and focuses on China: it tells the story of a country that's moved up the economic ladder, from manufacturer to serious tech hub. The ads are targeting the investment community in the UK, France, Germany, Luxembourg and several markets outside Europe, such as Canada, Taiwan and Korea. By acknowledging China as a powerhouse and innovator and inviting the investment community to be a part of the progression, HSBC establishes itself as a thought leader in global economics.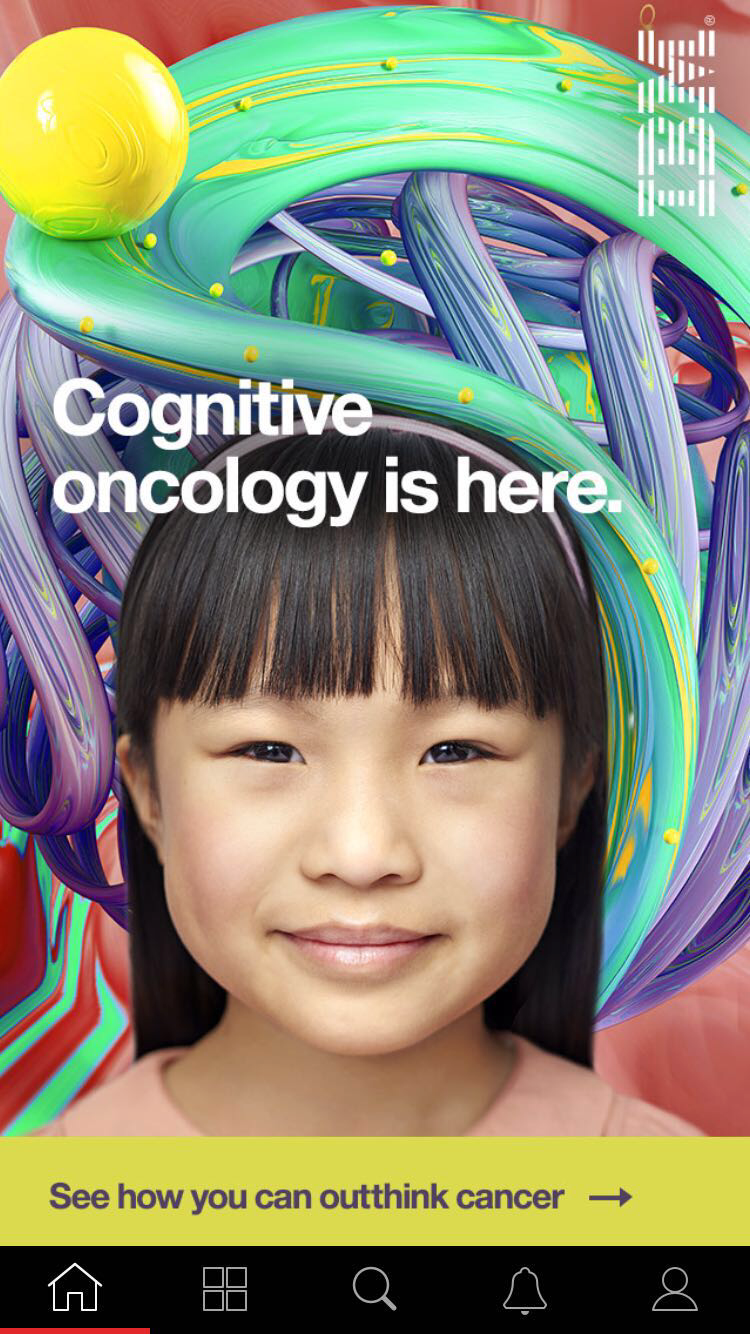 IBM: IBM is running an impactful campaign on Flipboard in the UK. The creative is beautiful and the message is powerful: "See how you can outthink cancer." The awareness and brand building ads for IBM Watson for Oncology offer oncologists the assistance they need to make more informed treatment decisions. Watson for Oncology analyzes a patient's medical information against a vast array of data and expertise to provide evidence-based treatment options. I've had loved ones diagnosed with cancer so this campaign resonated with me. And chances are, you've been touched by the disease too—discovering new treatment options is as crucial as ever.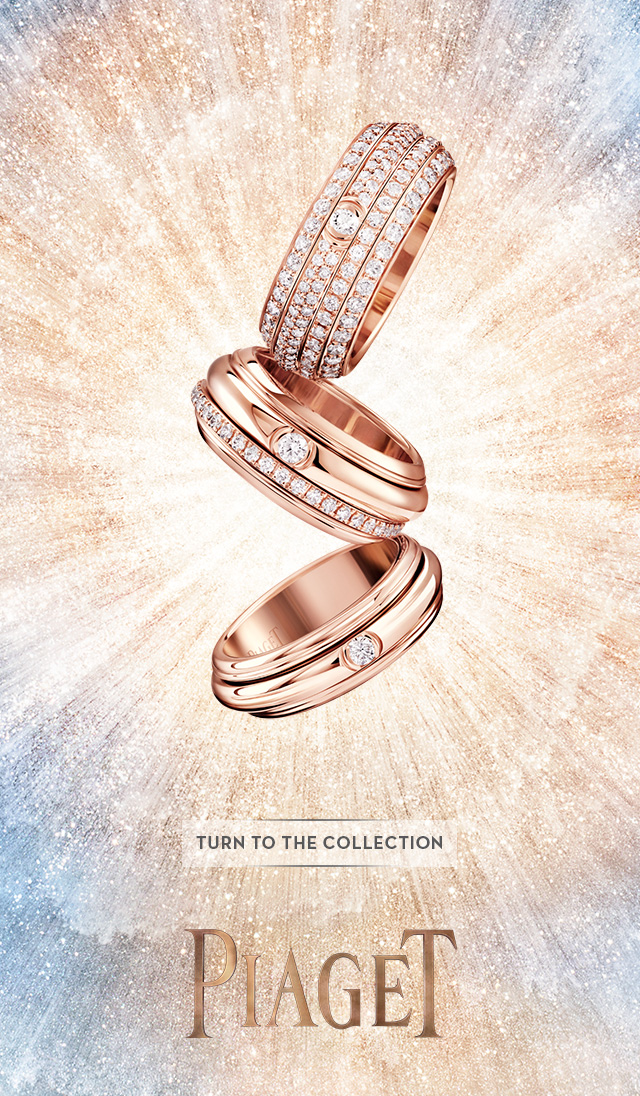 Piaget: I want to end on a lighter note: a Piaget ring—the ultimate splurge. Luxury and prestige are at the core of the Swiss watchmaker-jeweler's Flipboard ad that's currently running in Switzerland. Glistening front and center against sparkling rays, the pristine rings literally look out-of-this-world and appeal to my most lavish aspirations. It's so enticing that I'm not sure how long I can refrain from reaching for my credit card. ~LucyG is reading Athenian In Athens