A New Flipboard Newsletter To Make The Holidays Easier
Aileen Lalor / November 9, 2022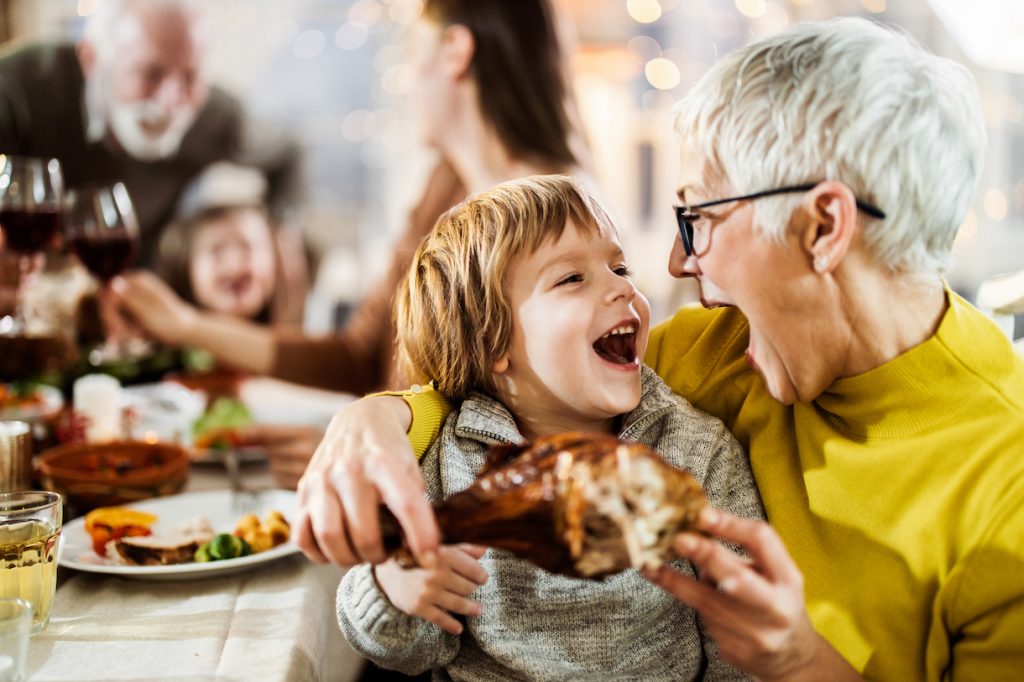 The end-of-year holidays are joyful for many people — an opportunity to rest, spend time with loved ones and eat delicious food. But a poll conducted by lifestyle website Verywell suggested about 80 percent of us also find this period stressful thanks to the expense, expectations and too much — or too little — togetherness.
We can't guarantee that your holiday season will be argument-free and mellow, but we do want to offer a little help, which is why we're launching a new newsletter, "The Good Life."

This seasonal email will go out every Friday from the run-up to Thanksgiving through the new year. The roundup will feature stories on everything from party fashion to navigating awkward Santa conversations (we still believe!). Plus, there'll be guides to what's on TV, decor tips and gifting ideas. You'll be able to discover content from the most trusted names in lifestyle and entertainment publishing (think Martha Stewart Living, Entertainment Weekly, Rolling Stone and Refinery29), not to mention wise words from the smartest writers and bloggers around.

To sign up for The Good Life newsletter, visit Flipboard.com/newsletters, or just follow our Lifestyle topic, and we'll do the rest. Beyond the end-of-year holidays, we'll send the newsletter periodically, around seasonal celebrations (think navigating back-to-school season, Easter decor ideas, or marking Mother's Day if you don't feel like celebrating).

If you'd like more regular tips and ideas for food, travel, shopping, decorating, hosting and entertainment this season, visit our Holiday Central destination. If you want to focus on just one of these aspects of the season, we might suggest signing up for our food email, The Tastiest, or our travel digest, Wanderlust.

The hot chocolate is on the stove, the turkey is stuffed, Elf is on TV, and the menorah is lit — we're excited for you to join our celebrations.
— Aileen Lalor, lifestyle editor, is curating Holiday Central