DIY All Season Long! It's the Gift of Flipboard for Makers
Jenn de la Vega / December 20, 2015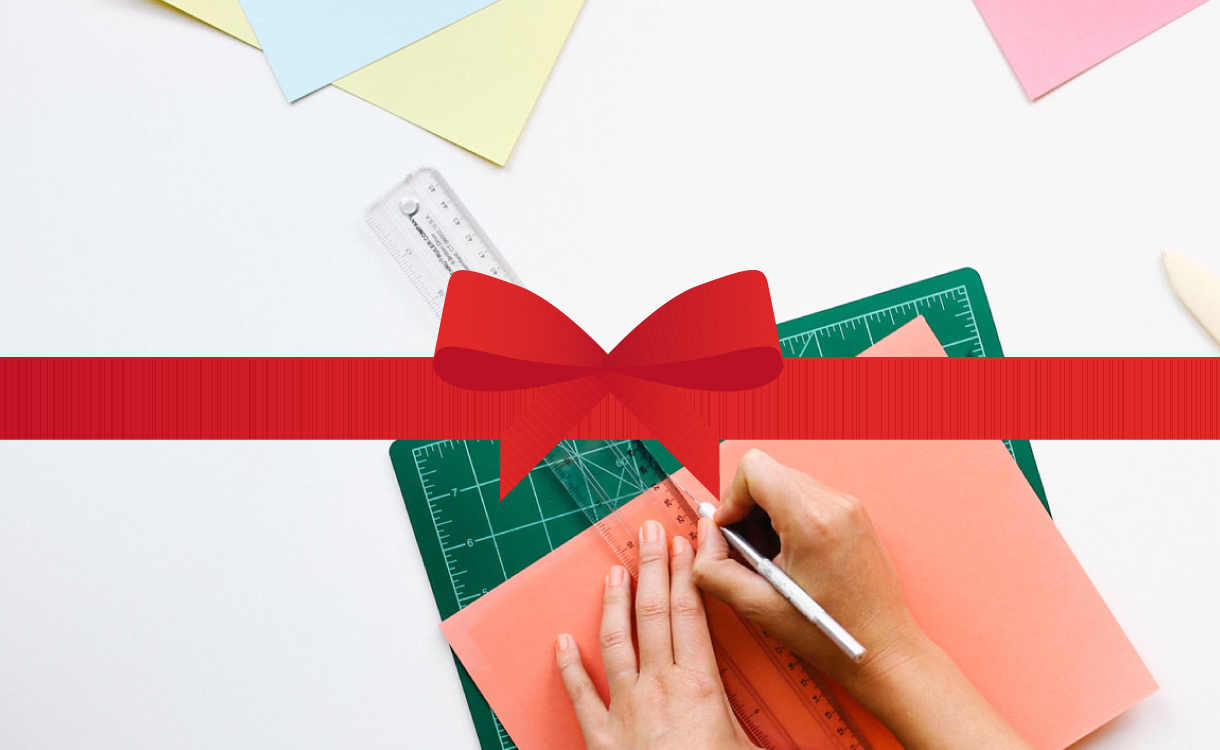 Click here to send the maker gift.
The Gift of Flipboard for Makers is one of 21 gifts we've been "uncovering" each day in this blog, and this one is likely to busy your friends and family with projects all year long. Get crafty with sources like Make Magazine, Remodelista and Brit & Co; topics like DIY, how-to and papercraft.
Break out the toolbox and check out these Flipboard Magazines (and more!):
Click here to give the Gift of Flipboard for makers! (Did we mention that it is completely free?)
Visit Holiday Central for more fun things to do with the kids until they go back to school.
~jdlv is curating Notes from Art, Underground
GET FLIPBOARD ON:
FOLLOW US ON:
FLIPBOARD / TWITTER / INSTAGRAM / FACEBOOK / GOOGLE+ /TUMBLR /YOUTUBE / SOUNDCLOUD / PINTEREST / MEDIUM