<![CDATA[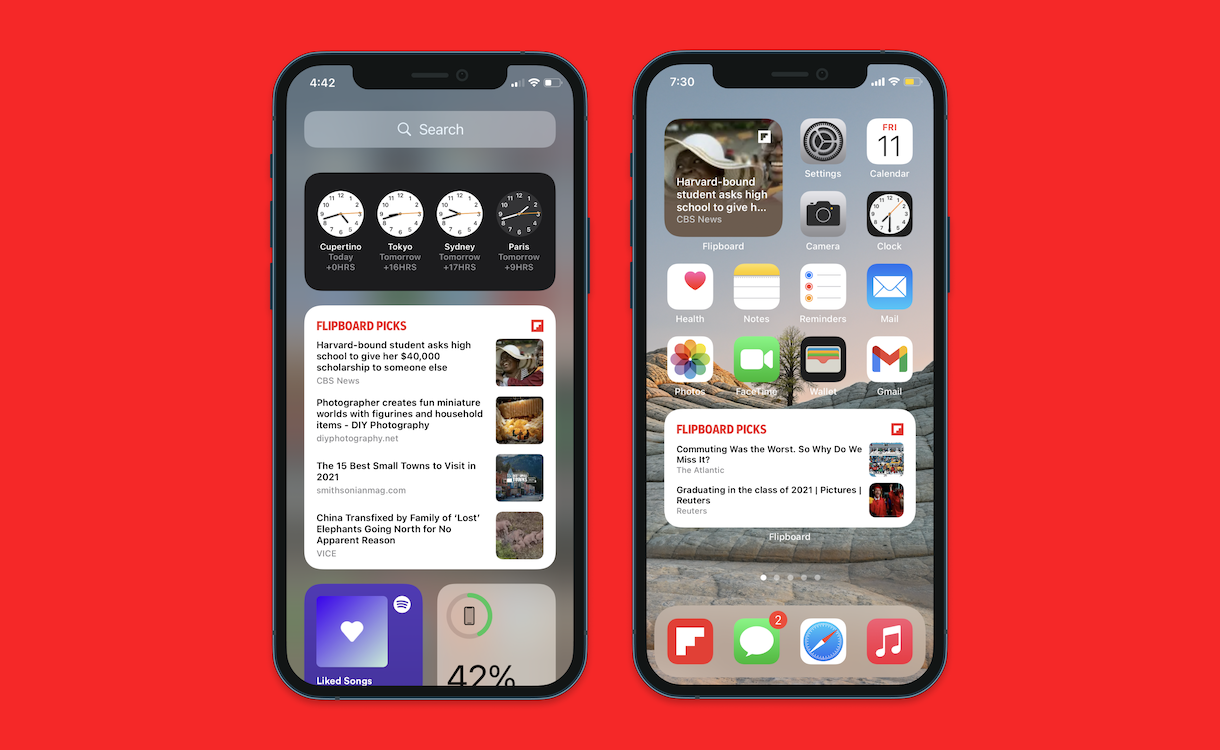 Eleven years ago, Steve Jobs unveiled the iPad, describing it as a device that would be somewhere between a smartphone and a laptop. With it, Apple defined a whole new product category, and consequently, how we consume content on it. Since then, the iPad has gone from being thought of as a "phablet" to becoming a major part of people's daily lives, so much so that it might be a suitable replacement for their computer.

Heck, there's even a commercial for it.

Last week, Apple held its annual Worldwide Developer Conference (WWDC) where it announced a host of software updates, including for iPhone, Watch, TV, and, of course, iPad. Scheduled for a fall release, iPadOS 15 will include similar features to iOS 15 such as expanded FaceTime capabilities (better audio and video controls), the new Zoom-like collaboration feature called SharePlay, and the latest sharing tools within Messages. In addition to all that, Apple is adding multitasking support as well as improvements to notifications and redesigned Home Screen widgets.

As a journalist, I've studied Apple over the years, but to gain a better perspective, I spoke with our CEO Mike McCue, who has a long history of working with the iPad. For those unfamiliar, Flipboard was one of the first apps built specifically for the large screen form factor.

"One of the things I really admire Apple for is how they have not let themselves get pulled into this 'let's just make this all one [operating system],'" he tells me. "They're tailoring the operating system to the device…the iPad is a very different device in a lot of ways…It's very smart of Apple to be investing in iPadOS and embracing what's unique about this larger form factor and how people and why they use the iPad versus the phone."

Something else I wanted to dive deeper with Mike was the proliferation of Home Screen widgets and their role in surfacing content. Widgets aren't new — here's how you can install Flipboard's iOS and Android widgets — but the spotlight on them is. How will they impact apps and what's Apple's vision for widgets on the iPhone and iPad? Years ago, to discover content, we used a browser, but now we're downloading apps natively. Could widgets replace all of that?

"Now what you're seeing is all this great content — or the things an app can provide — can live outside the boundaries of the app. That's a very big change," Mike explained. "This is a very profound shift in the overall user experience in how people use mobile devices and how they access the content and the benefit of these apps."

What's happening with the iPad is the eradication of barriers to information. Apple's expectation may be that instead of scouring through web pages or even mobile apps, what we're seeking could just be found right on the device's home screen. As Claus Enevoldsen, our vice president of growth and business development, told The Wall Street Journal: "When there's all these app icons, you have to tap on them to figure out what you're going into, but this is just bringing you closer to what you care about."

So how inclined are you to use a widget on your iPad?
— Ken Yeung, Flipboard's Technology and Science editor, is currently curating "The Cryptocurrency Times."