How to Curate a Flipboard Magazine for Events
Jenn de la Vega / August 18, 2016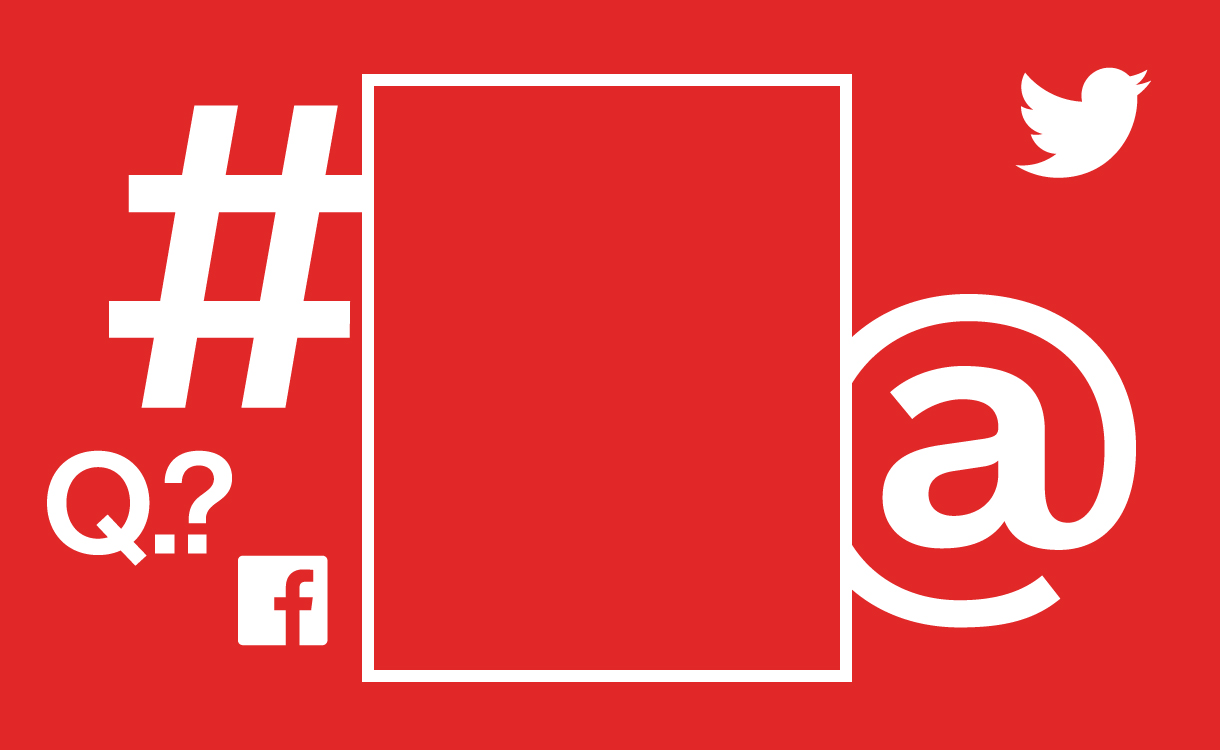 A Flipboard Magazine can be your repository of live tweets, videos, photos and news coverage during events. It can be a conference, class, festival, meet up or anything social online, like a chat. The key is a is to pull all relevant hashtag and accounts together with Flipboard.
For those of you new to Flipboard, here's how to register an account. Then, read this step-by-step to make your first magazine. Once you're set up, it's time to start flipping.
1. Find and gather content.
There are two approaches you can take. You can gather materials to flip after the event has concluded to round up details or you can do it live and encourage people to follow along. No matter which way you choose, you'll need content.
When you are organizing an event, communicate your social strategy to attendees. Provide a unifying, unique hashtag or social handle for everyone to tag as they experience the event. For example, Linda Bernstein of Social Media Weekend encouraged attendees to use #SMWKND.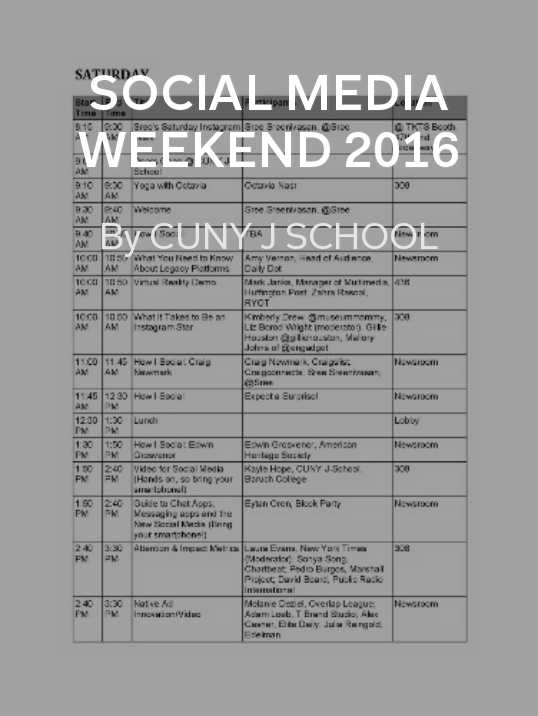 You can follow hashtags from multiple social platforms on Flipboard. Make sure to read this post for best practices because hashtags on Flipboard do not work the same way as they do on Twitter.
On Flipboard, you can also follow topics to populate your Cover Stories with relevant articles. As you prepare for your event, save any relevant articles as context or for a discussion point. You can save them into private magazine to flip live later.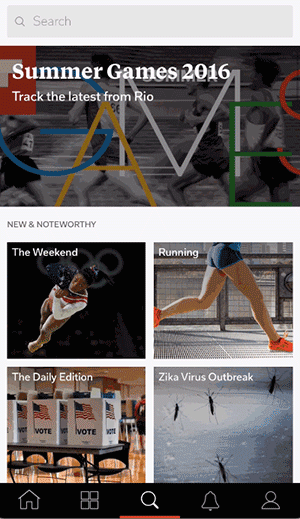 Tell people you'll be choosing the best social posts to flip into your magazine and offer advice about what you're looking for, like key moments, selfies, landmarks, group photos, speaker quotes, or anything they create together.
2. Flip content and comment.
For seated events with wifi or post-event wrap ups, use a computer to flip from the Web. Install our bookmarklet or Chrome extension to easily bring any blog posts, Slideshare decks and relevant articles  into a Flipboard Magazine.
Introduce attendees to each other by flipping their Flipboard profiles or web pages of their work into a magazine.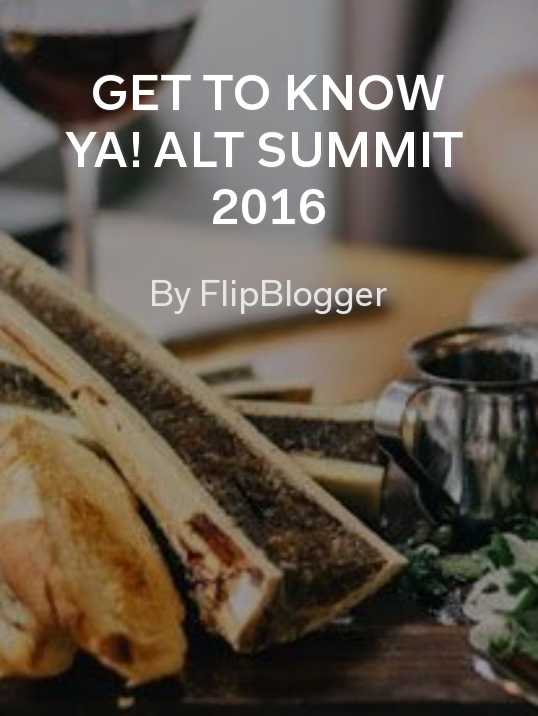 Watch and refresh your feeds as the event goes on and flip as you see fit. The best magazines have a focus and message to convey. You are the editor of this magazine experience! If you mis-flip, simply tap and hold on your device to bring up deletion options.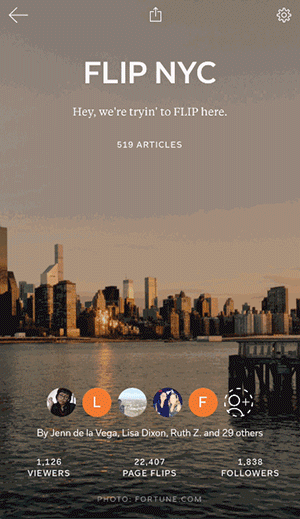 To add commentary, your own photos or context notes between flips, use Compose.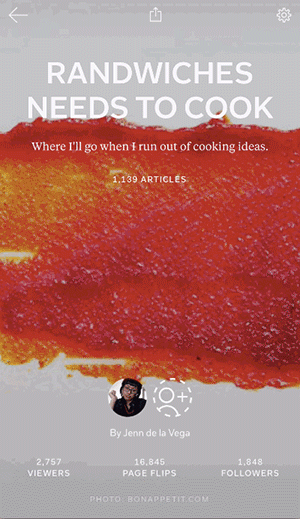 Is there too much content to keep up with in one magazine? Split up festival days or conference tracks into different magazines. Delegate these to team members and collaborate if events happen concurrently. 
Choose a great cover image and use the editor at Flipboard.com to move it to the last position in the magazine (you can use this to rearrange posts later, too!). Make sure to write a creative title and concise magazine description so attendees know they're in the right place.
3. Promote, follow up and engage.
Post about the magazine link on social media well before you start or email it to the attendees so they can follow along. To find the URL, tap and hold on your magazine cover on mobile, then choose copy.
On Flipboard.com, log in and visit your profile. Click on the magazine and copy the address.
After the event is over and you've reviewed the magazine, you can promote the whole package. On mobile, tap on the share icon to bring up sharing options.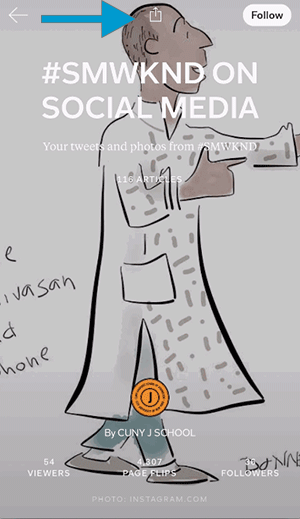 For Web, visit your profile and hover over your magazine cover to show sharing options.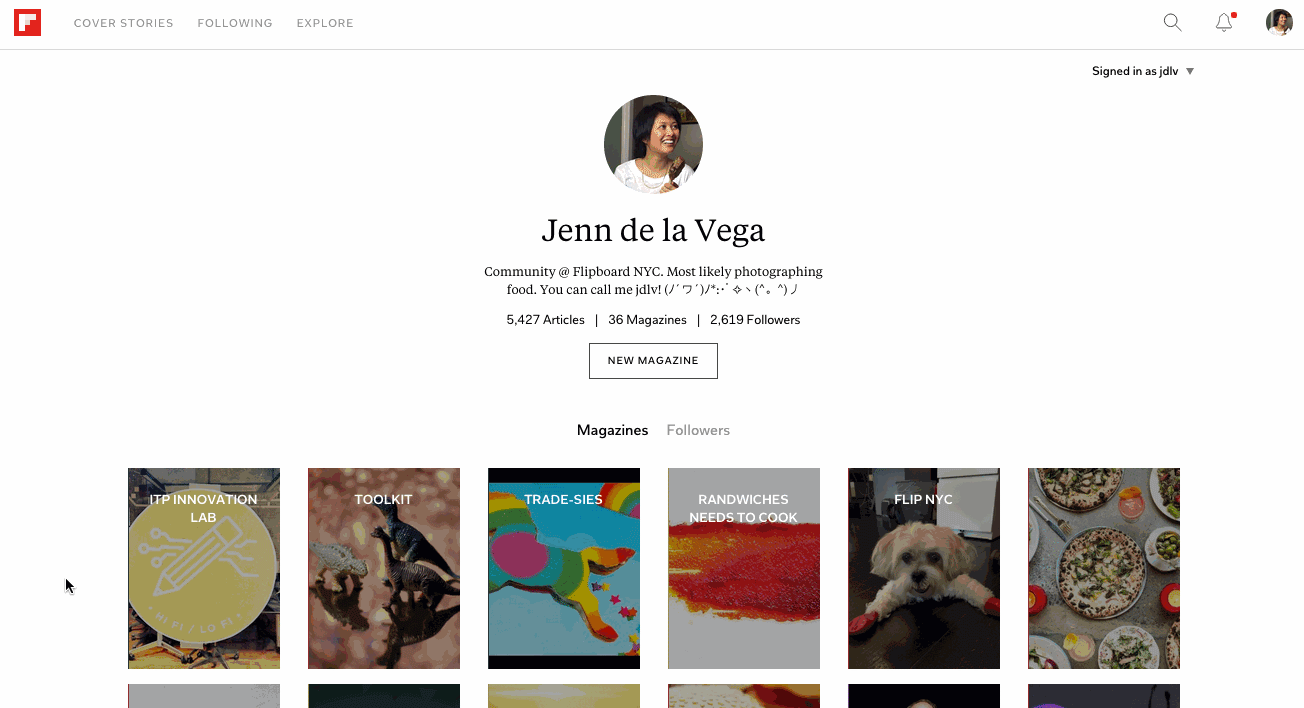 Email your magazine to attendees or tag them on social to give credit, especially if you used their content.
With Flipboard, you can continue the event's discussion in the comments on any item in the magazine.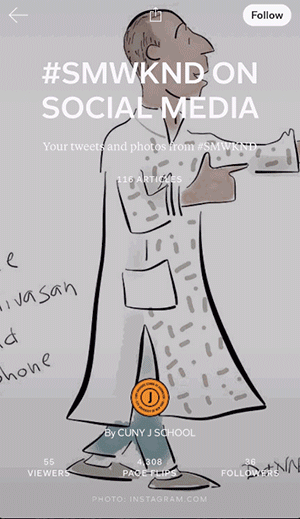 If your event is recurring, consider keeping the conversation alive using Compose. Post follow up questions, writing prompts, add your own photos, or simply say thank you.
We participated in #NASASocial and live-flipped a SpaceX launch at NASA Kennedy Space Center.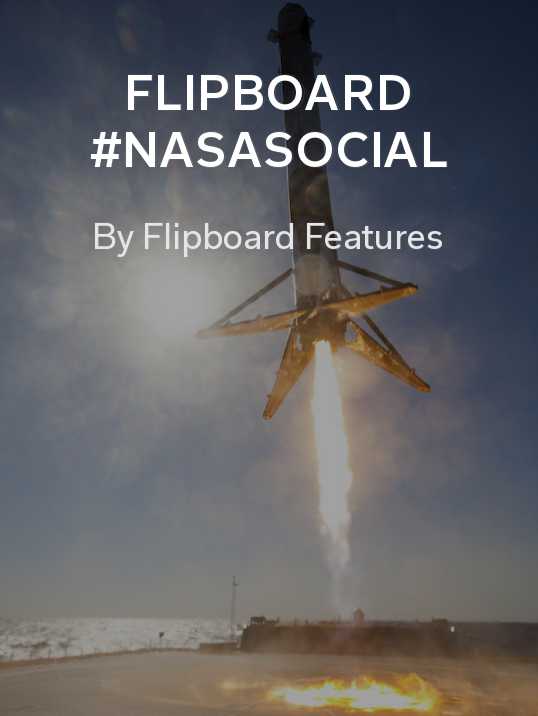 If you create a magazine for an event or are planning to live-flip, tweet us @FlipboardMag so we can follow along.
~jdlv is co-curating #MagsWeLove