Score! It's the Gift of Flipboard for Gamers
Jenn de la Vega / December 15, 2015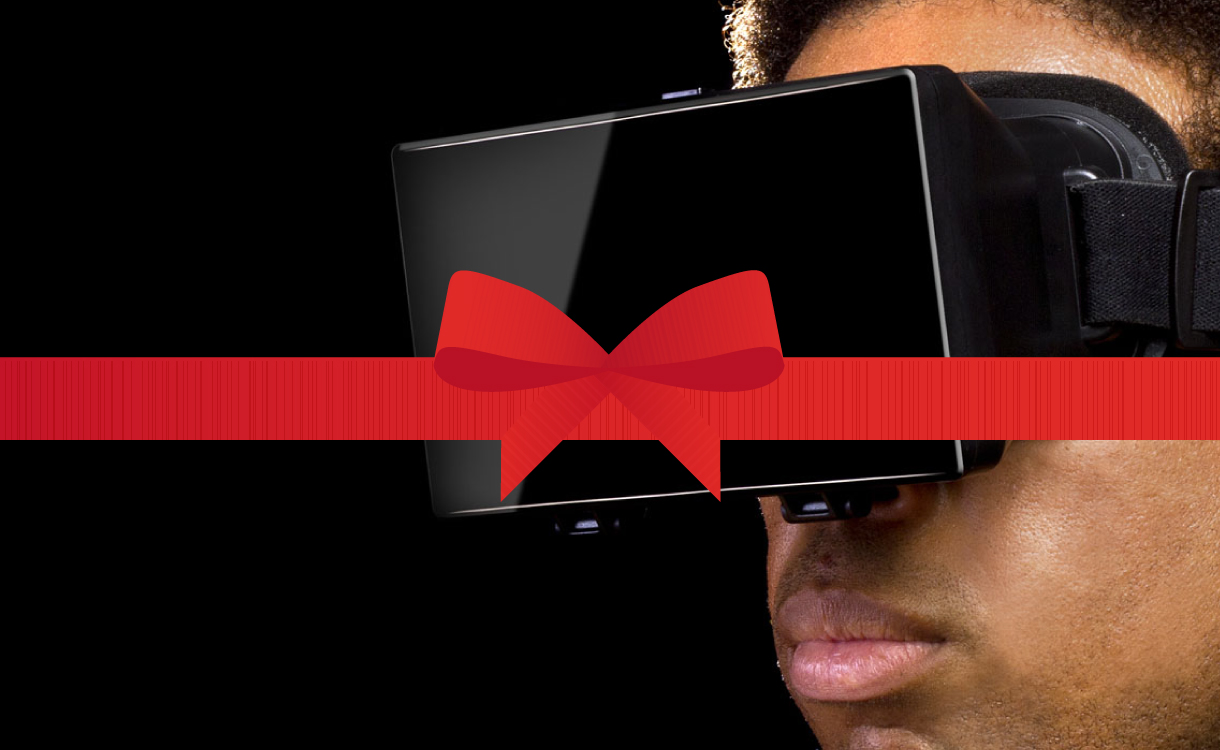 Click here to send the gamers gift.
The Gift of Flipboard for Gamers is one of 21 gifts we'll be "uncovering" each day in this blog, and it's designed to inspire and entice even the most novice player. (Each gift is free and likely to cause your friends and family to hole up for the winter with their new toys.) Luckily, Flipboard has no carry capacity with sources like Polygon and Gamespot; as well as topics for each major device like PS4 and XBOX, including mobile, MMORPGs and indie titles.
Crack open this cache to find these Flipboard Magazines (and more!):
Click here to give the Gift of Flipboard for gamers!
Get into the giving spirit and visit Holiday Central for entertainment ideas like DIY crafts and board games for the whole family.
~jdlv is curating Players Gonna PLAY
GET FLIPBOARD ON:
FOLLOW US ON:
FLIPBOARD / TWITTER / INSTAGRAM / FACEBOOK / GOOGLE+ /TUMBLR /YOUTUBE / SOUNDCLOUD / PINTEREST / MEDIUM