Strike Gold: Flipboard Guide for California Learners
Jenn de la Vega / January 15, 2016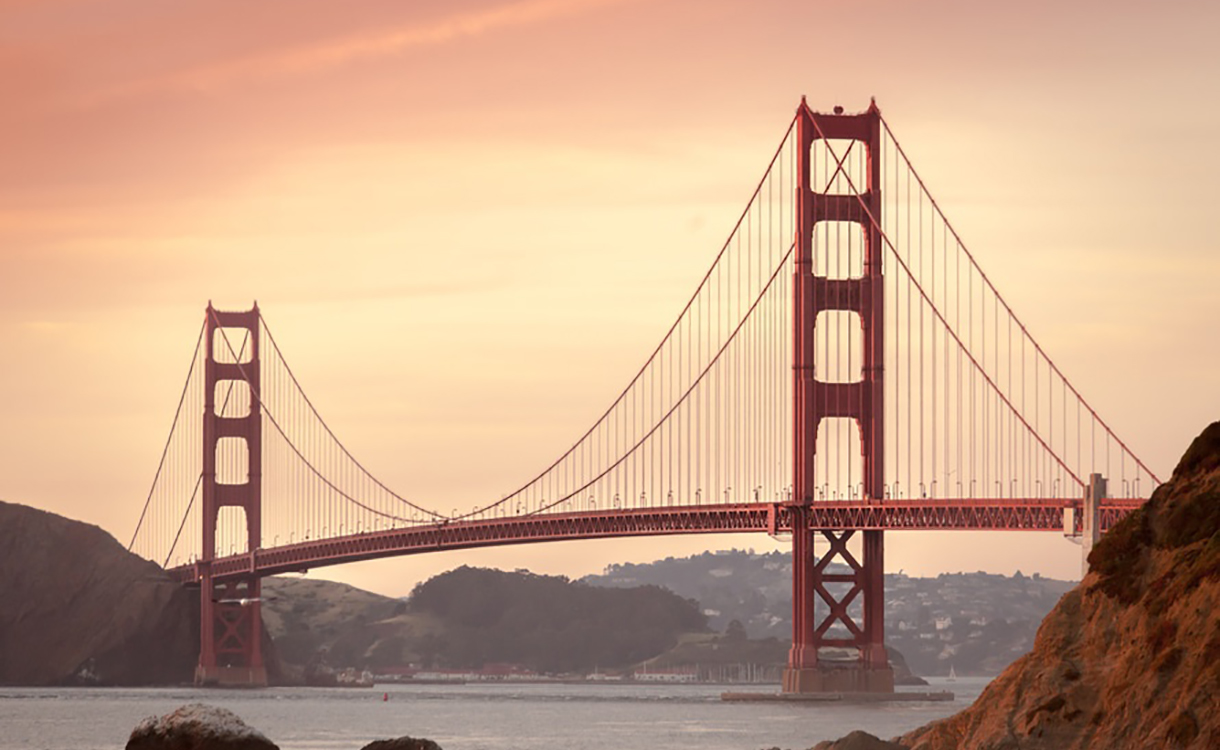 According to the California Department of Education, there are 6.2 million students in public schools, with 295,000 teachers. Despite students constituting almost 15% of the state population, California ranks in the bottom 10 of school spending in the country. Governor Jerry Brown is currently proposing a budget to boost spending per student. Some educators hope to re-hire for positions they've had to cut during the recession and perhaps this might mean more technical resources for schools. The budget is up for a revision and will be enacted summer of 2016.
In the meantime, Flipboard can provide free tools to conduct online research, browse current events and create project presentations in the form of digital magazines. Take advantage of the constantly updating information on topic pages and The Daily Edition.
When it comes to homework about California, you can strike gold with these Flipboard Magazines and topics.
Are you a teacher and do you curate a magazine about California? We want to see it and hear how you use it in the classroom. Email us at FlipEDU@flipboard.com or tweet the link to @Flipboard with the hashtag #FlipEDU.
~jdlv is from the Mojave Desert & attended UC Davis
GET FLIPBOARD ON:
FOLLOW US ON:
FLIPBOARD / TWITTER / INSTAGRAM / FACEBOOK / GOOGLE+ /TUMBLR / YOUTUBE / SOUNDCLOUD / PINTEREST / MEDIUM