Yum! It's the Gift of Flipboard for Foodies
Jenn de la Vega / December 4, 2015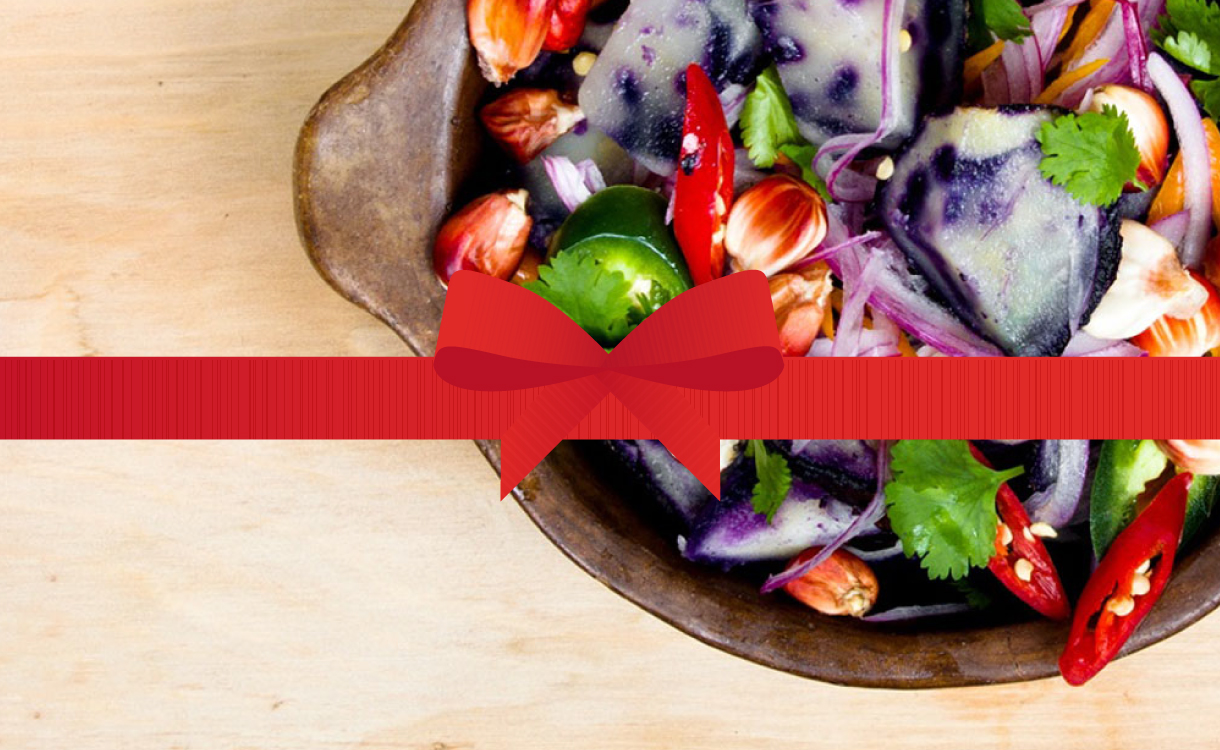 Click here to send the Foodie gift now!
Do you have a friend who keeps up with the hottest restaurant openings or a relative that takes over the kitchen every time they are over at your house? The Gift of Flipboard for Foodies is a culinary compendium pre-populated with sources like Bon Appetit, Serious Eats and Food 52;  fascinating food topics like food science, gluten-free and sandwiches; celebrity chefs like Daniel Boulud and Anthony Bourdain. It's the perfect introduction to Flipboard for those who love food in all its forms.
Inside you'll find these Flipboard Magazines (and more!):
It's one of 21 gifts we'll be "uncovering" each day in this blog, as we count down to December 24. Each gift is free and highly likely to cause incessant flipping.
Click here to send to a friend & get them started on their foodie future with Flipboard.
Get into the giving spirit and visit Holiday Central for our gift guides and ways to give back to the community.
~jdlv is celebrating with Holiday Food
GET FLIPBOARD ON:
FOLLOW US ON:
FLIPBOARD / TWITTER / INSTAGRAM / FACEBOOK / GOOGLE+ /TUMBLR /YOUTUBE / SOUNDCLOUD / PINTEREST / MEDIUM