Beauty Is Personal; Individuality and Self Expression Are Everything
Laura McEwen / February 15, 2017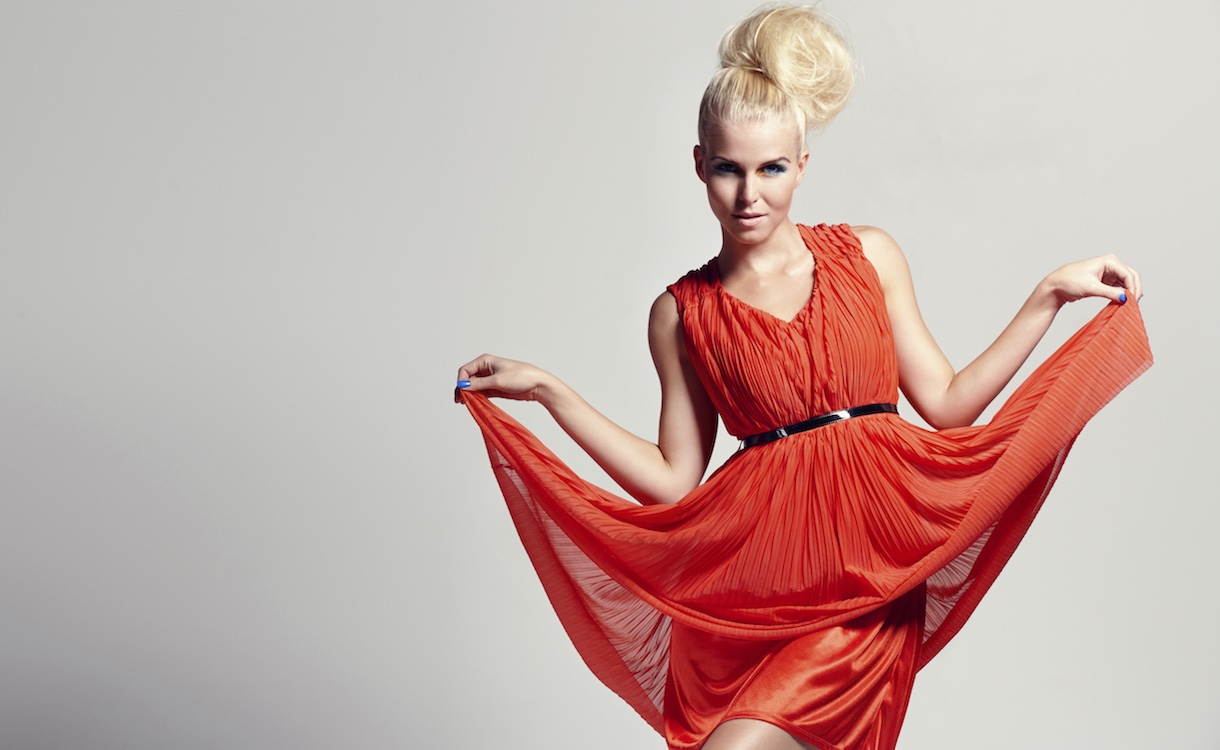 It's true that no two women (or men) are alike; that's why individual expression and customization are being driven from within the beauty industry. Brands are making more effort than ever before to innovate and bring new and often surprising options to the consumer—I know this because I've had a front row seat to these changes as the former associate publisher of VOGUE and now as executive director brand partnerships at Flipboard.
2017 has already seen the impact of the exciting new trend towards personalization. Indie brands such as Finding Ferdinand, MatchCo and Adorn Cosmetics, which allow people to co-create one-of-a-kind shades and name their custom products, have exploded.
At CES, beauty giant L'Oreal unveiled The Hair Coach, a smart hairbrush packed with sensors that help people improve their own brushing and styling technique. The beauty industry also introduced male spokesmodels and transgender campaigns that spoke to individuality, acceptance and gender identity. First was CoverGirl with CoverBoy James Charles, immediately followed by social media beauty star and vlogger Manny Gutierrez for Maybelline. And Caitlyn Jenner for MAC continues to break barriers across beauty and beyond.
Personalization, individuality and self expression are not just the buzzwords of the beauty industry. They are also the hottest ticket in media, where the Consumer-in-Charge approach determines consumption patterns and puts the power in the hands of the user.
The release of Flipboard 4.0 takes personalization and customization to a whole new level with Smart Magazines, which enable people to follow their passions in a highly curated environment. Smart Magazines, Storyboard, Promoted Roundups and Cinema Loop Video are just some of the high-impact advances that Flipboard is making in order to set itself apart as a leader in mobile marketing and brand building.
With a long-standing career in fashion and beauty, I personally love going into Flipboard and selecting topics like beauty, makeup, hair or grooming in order to begin personalizing my experience on the platform. Flipboard creates a Smart Magazine that's continually filled with the most up-to-date content from Vogue, W, Allure, Marie Claire, Women's Health, InStyle, Teen Vogue, etc. as well as from indie blogs and cult favorites such as Refinery29, PureWow and more. It's all done automatically. I can then start curating my own magazines called things like #Itsbeautiful, Beauty Inside & Out, and Hair Do's. (Check them out!)
On Sunday, February 26, Flipboard's Christine Cook, Carolyn Weyforth Glanville and I will make the annual pilgrimage to Palm Beach, FL, for the PCPC Conference. This year's theme is "Redefining Beauty for a Changing World @ PCPC 2017." Ain't that the truth! We look forward to sharing special moments and photos, so stay tuned for highlights from the beach💋👄💅🏽💄.
~LauraM is curating inspiring beauty and fashion magazines on Flipboard