<![CDATA[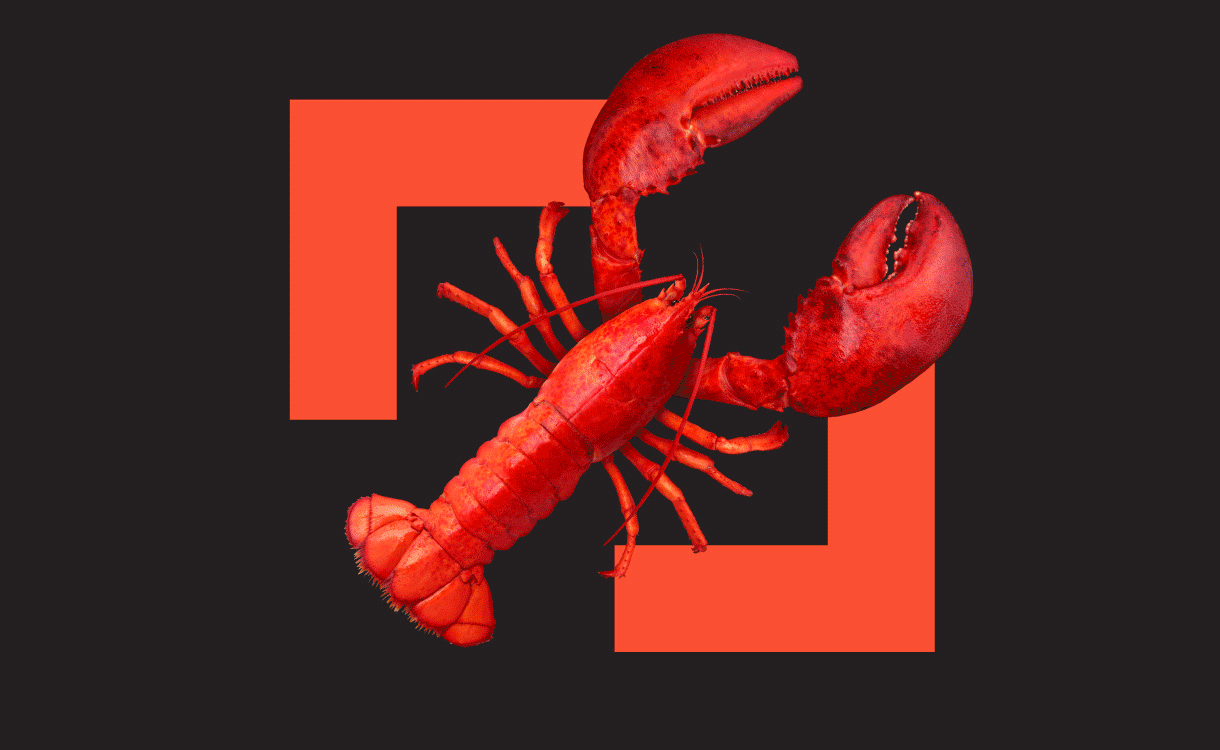 We've all got to eat, right? Food is a great equalizer, and we see that play out on Flipboard: no matter who you are, where you live, or whether you are an iOS or Android person, recipes and food articles are the most curated and most shared content type on Flipboard. If you spend any time browsing the platform, you'll find thousands of magazines devoted to every kind of cuisine, diet, trend, meal—you name it.

Our food community has truly cracked the egg code on using Flipboard to feed their culinary imaginations and then save recipes, articles and videos into magazines for reference later, to send to loved ones, and/or to connect with others who share similar tastes.

There are so many good examples of this that we've been keeping a running tally of our favorites in a collection called #FOODMAGSWELOVE and have featured roundups around themes like vegan and vegetarian eating, taking the stress out of meal planning, and of course keto.
Now we're creating new ways to help you discover all of this expert curation and hopefully make your life better in the process.

The biggest addition is The Tastiest, a new destination designed to showcase the amazing curation from our publishers and community, with some input by our editors, too. We've lined up only-on-Flipboard packages from the world's foremost food experts, including "The Best of Chili" by Chowhound, "Filipino Food in America" by Eater, "Table for One" by Food52's Eric Kim—with many more to come. Follow The Tastiest to see the latest.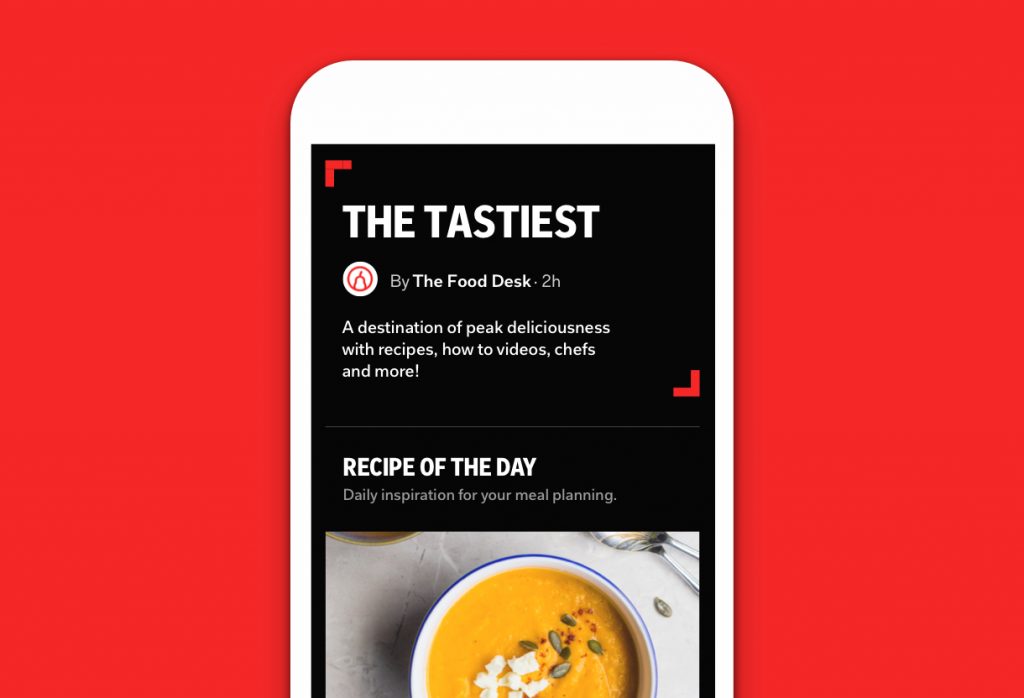 The Tastiest will also notify you when there's something that shouldn't be missed if you follow the franchise. It's part of a new set of alerts sent to people who have told us they love food by following topics like food and dining, recipes and cooking. (Expect not more than one per day.) A version of The Tastiest will also be delivered to your inbox on Tuesdays and Thursdays.

There's more to discover in the Food & Dining section of the Explore area and in the huge swath of food topics to follow on Flipboard. There's literally everything in that longtail: for example, the olive oil topic already has almost 105,000 followers! With more food topics during the setup of your Flipboard, foodies new to Flipboard can get connected to recipes they love faster than it takes to find a fork.

Hungry yet? Use #FOODMAGSWELOVE to share your favorite collections with us on Twitter, and/or share links with us @food on Flipboard. And tell us how your recipes turn out! This community is 100% better together.

Stirring the pot,
— Mia is curating the curators over at "The Tastiest"