ASPIREist + Flipboard: Recapping the Series
Shona Sanzgiri / April 27, 2016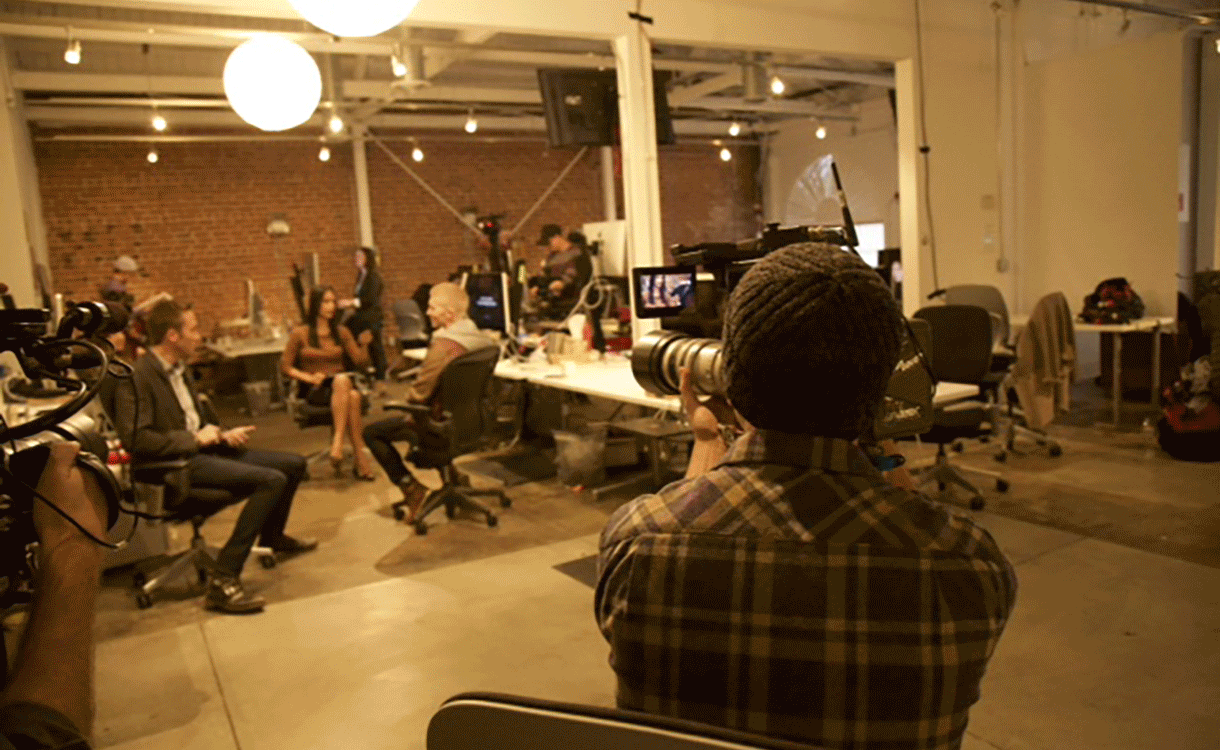 This April, Flipboard did something different: a TV show. We teamed up with the makers of ASPIREist, a show where social entrepreneurs and big thinkers shined the spotlight on a variety of international issues, from America's prison industrial complex to the crisis in Sudan. Airing the past 4 Sundays on USA, the program aspired to inspire viewers to take action on some of the lesser known, though no less important, challenges facing our planet.
How? By providing people with enough offline information to educate themselves. Each episode featured its very own Flipboard magazine, full of additional articles and behind-the-scenes interviews that told a story and brought the issues to life.
If you missed the shows, take a look at each episode in the magazines below, including our extended interviews with the likes of actor George Clooney and each ASPIREist host.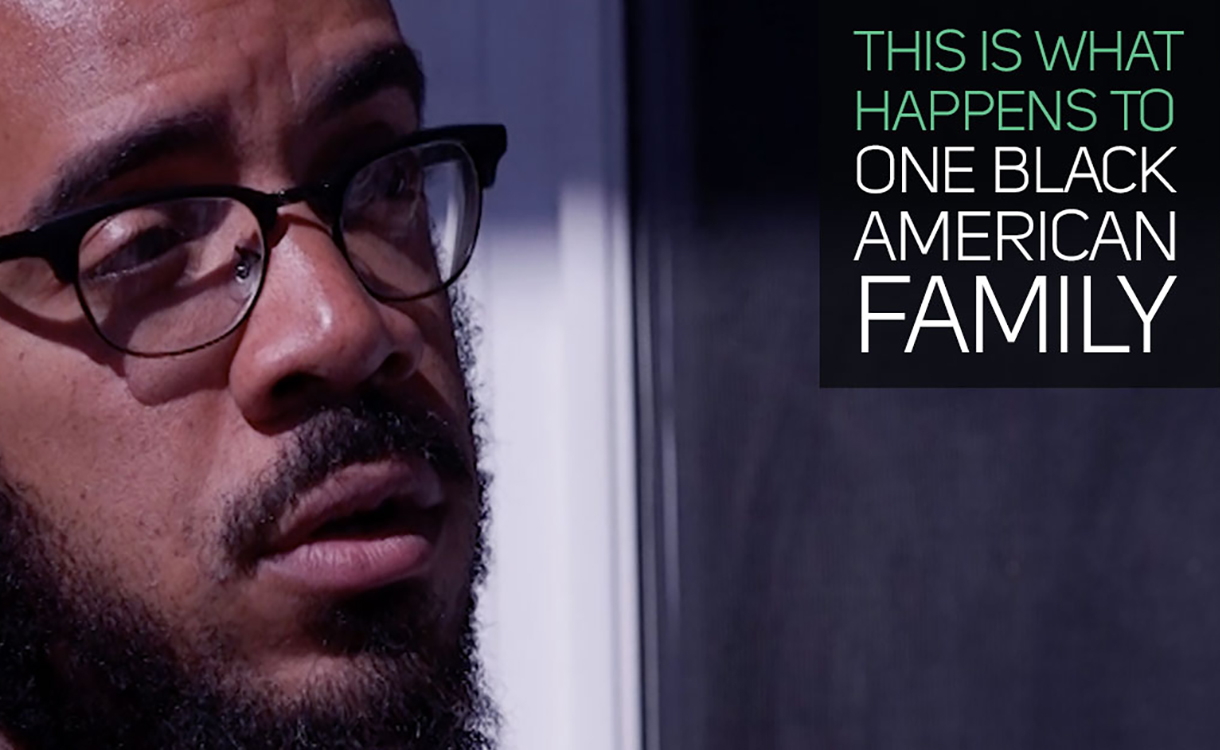 Episode #1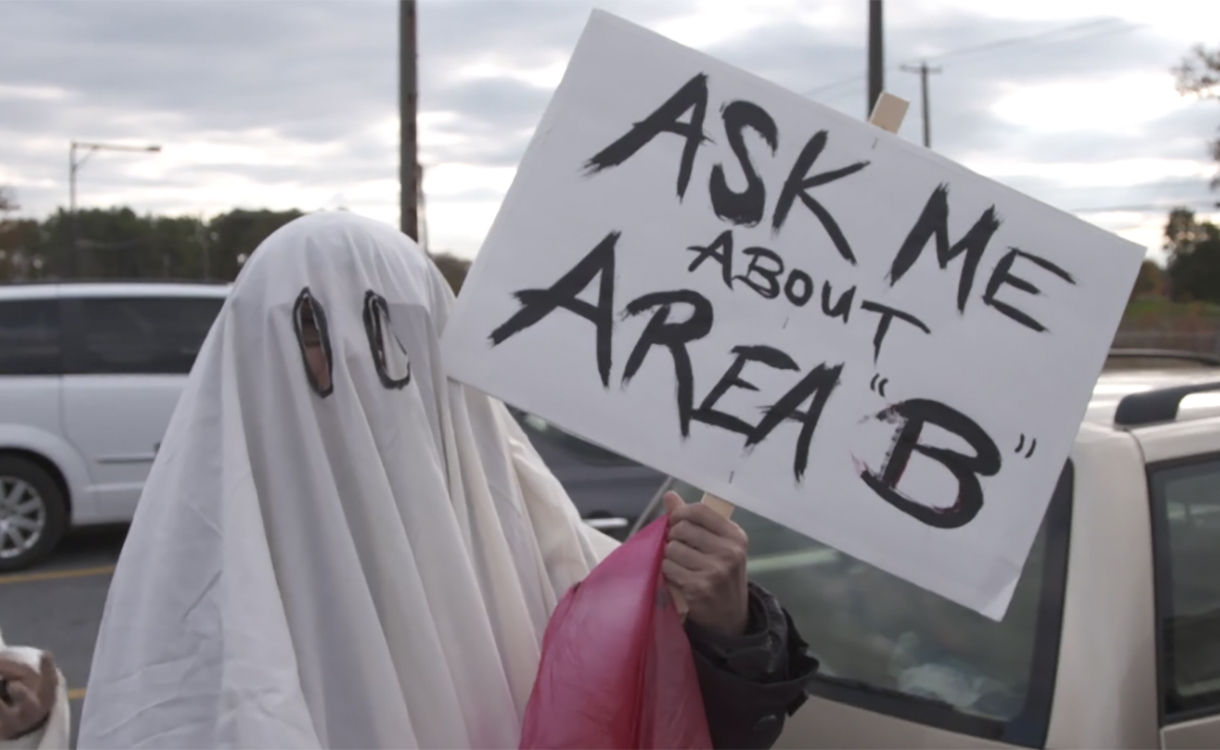 Episode #2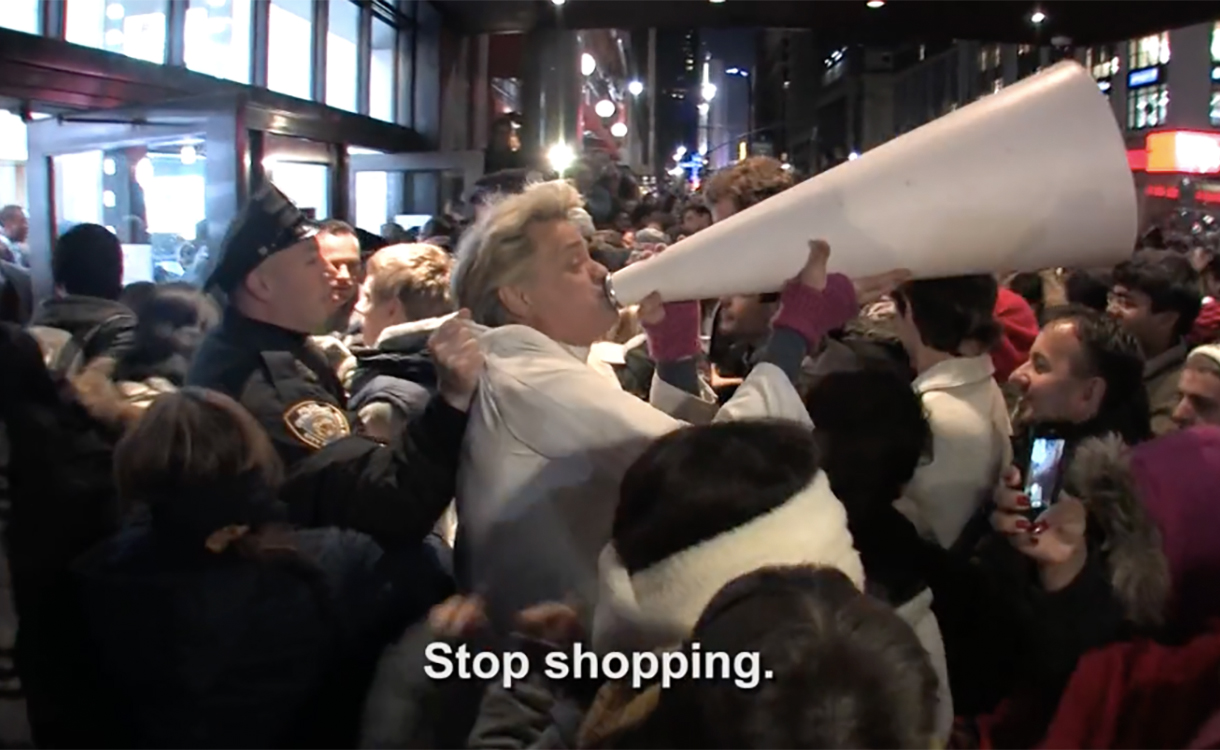 Episode #3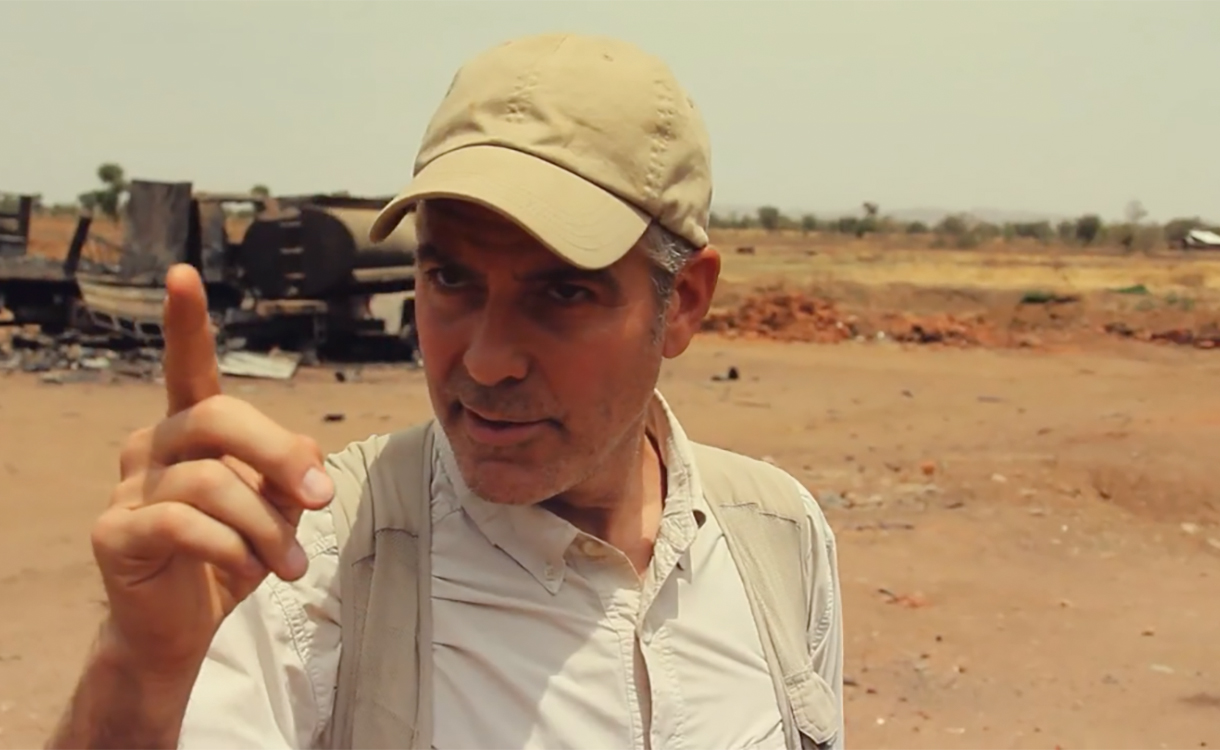 Episode #4
We hope you enjoyed seeing Flipboard not only integrated into the show but being used as a tool to read more on each segment and take action where you felt moved to do so.
~ShonaS is reading ASPIREist: Episode #1