Flipboard Exchanges: These New Community Spaces Welcome You!
Mia Quagliarello / December 13, 2022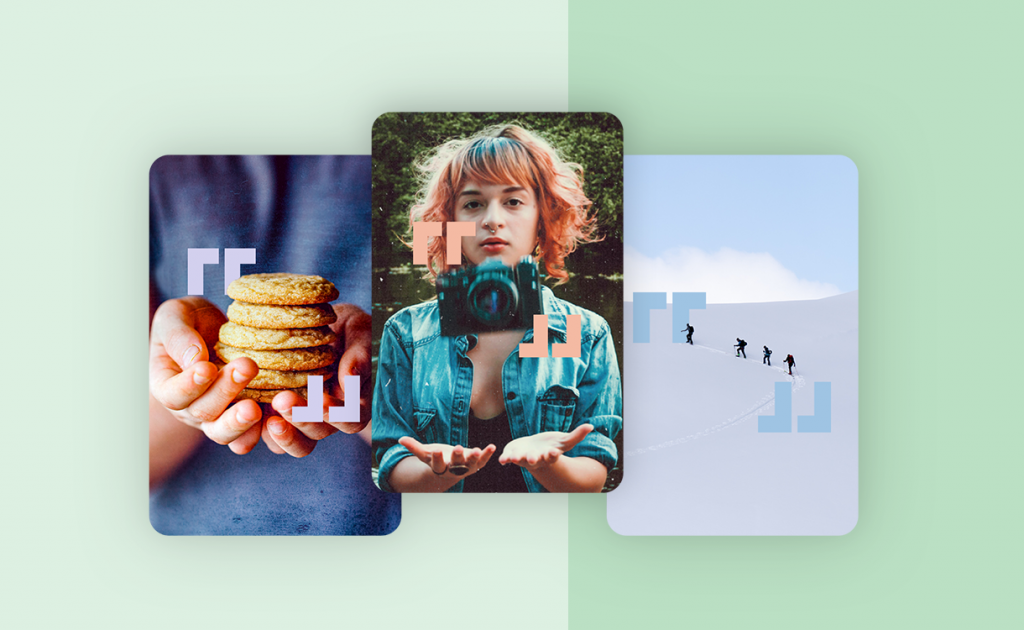 An "exchange" is defined as: "an act of giving one thing and receiving another (especially of the same type or value) in return." That's exactly what's happening in Flipboard communities like The Recipe Exchange and The Photography Exchange. These new spaces showcase the power of Group Magazines, where people can come together and swap stories and perspectives around common interests.

Anyone can follow an Exchange and add it to their Flipboard, but you must be invited to be able to contribute to the Magazine. Here's a bit about each Exchange, including whom they're geared toward and how to become a contributor.

The Photography Exchange is for photographers, both pro and amateur, and is filled with people who focus on different photography styles using various camera types. Come here for a steady stream of how-tos, gear recommendations and of course pretty pictures. Write to photography@flipboard.com for an invite or read more here.

The Recipe Exchange is for people who love to cook. Every day the foodies here share recipes, seasonal favorites and tips about food, drink, groceries, kitchens and everything in-between. The Recipe Exchange welcomes foodies of all tastes and persuasions. Write to food@flipboard.com for an invite or find out more here.

The Travel Exchange is for people to share trip ideas, city guides, itineraries, transit news, dream destinations … you name it. Doesn't matter if your travel style is car camping or boutique hotels, this Exchange values all experiences and modes of travel. Write to travel@flipboard.com for an invite or learn more here.

The Climate Exchange is the newest Exchange and is open to scientists, journalists and others who take our climate crisis extremely seriously. Contributing to this Exchange is by invitation only. To help us find you, please be sure to put your affiliation with climate conversations in your Flipboard bio as so.

Got an idea for another Exchange or want to host one yourself? This post reviews how to create your own Group Magazine for any purpose. We'll also be flipping some of our favorites into the #GroupMagsWeLove collection so head there for more communities and inspiration.

— Mia Quagliarello, head of creator community and newsletters, is curating What I'm Reading